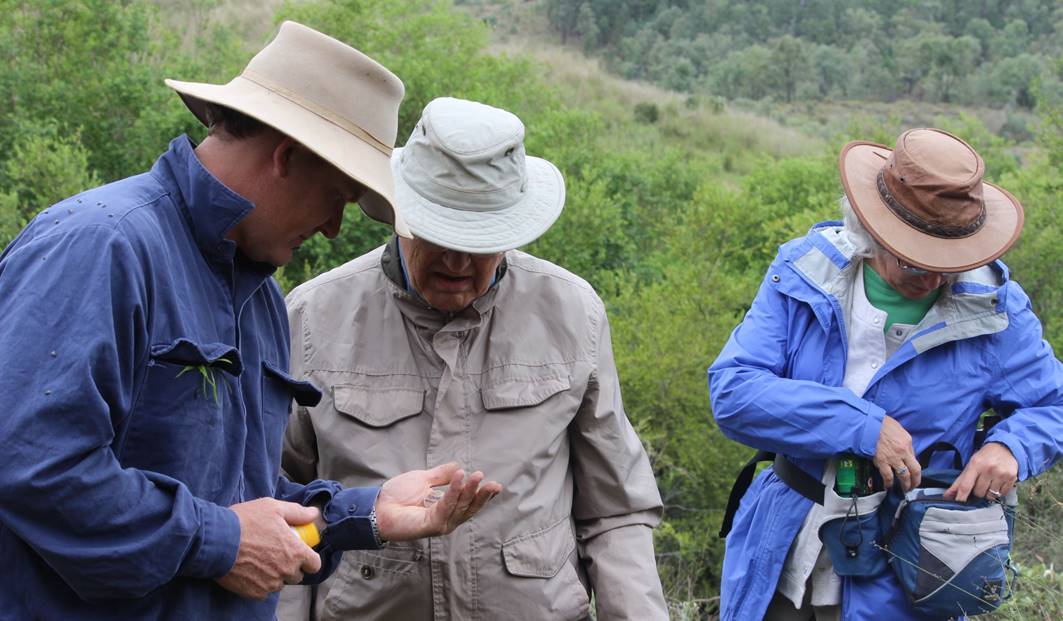 Cover up is the motto! Although shorts in some instances can be OK too.
After working in Australia's great outdoors for over forty years we, at BOOBOOK, still find it most comfortable to wear jeans and a long sleeve shirt. Not only does this protect us from sunburn during summer and keep us warmer in winter it also helps to avoid scratches, bites and burrs ending up in our socks or legs.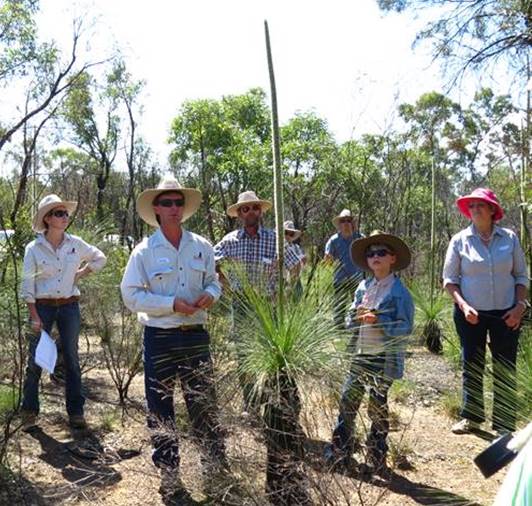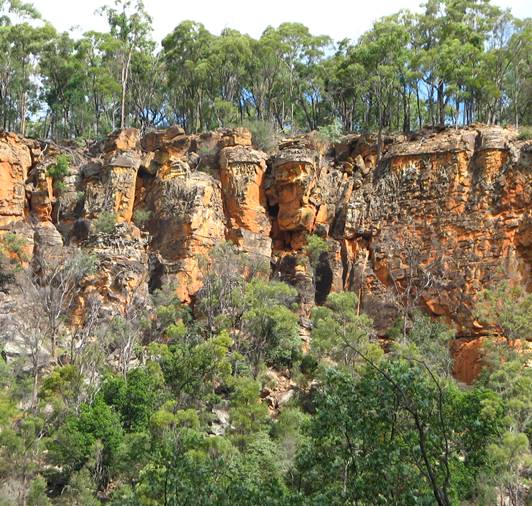 We (Craig & Meryl Eddie from BOOBOOK) also recommend closed in leather or Gore-Tex boots to avoid spending hours pulling out seeds or burrs from your joggers or from the bottom of your thongs. The leather also helps protect your feet from stick/plant scratches, prickles, splinters and the uncommon and unlucky spider or snake bites. Don't forget the broad-brimmed hat to avoid a sunburnt nose, ears and back of the neck.
If you decide to wear shorts, sock protectors are the way to go, if nothing else to avoid the tireless task of extracting grass and other seeds from them at the end of the day.
Jeans and a cotton long sleeved shirt I find are a little tougher than the light outdoor style clothing available these days, as they are generally made from a thicker material and are usually more economical to purchase. However, if you're not intending on doing a lot of work or won't be walking through thick bush and don't mind spending the money then the outdoor nylon/polyester style clothing available from most outdoor clothing stores these days are quite suitable as well. What we love most about these is they are quick drying, light and require no ironing! Although truth be known we never generally iron our outdoor work clothes as we find the wildlife, trees and cows don't really care 