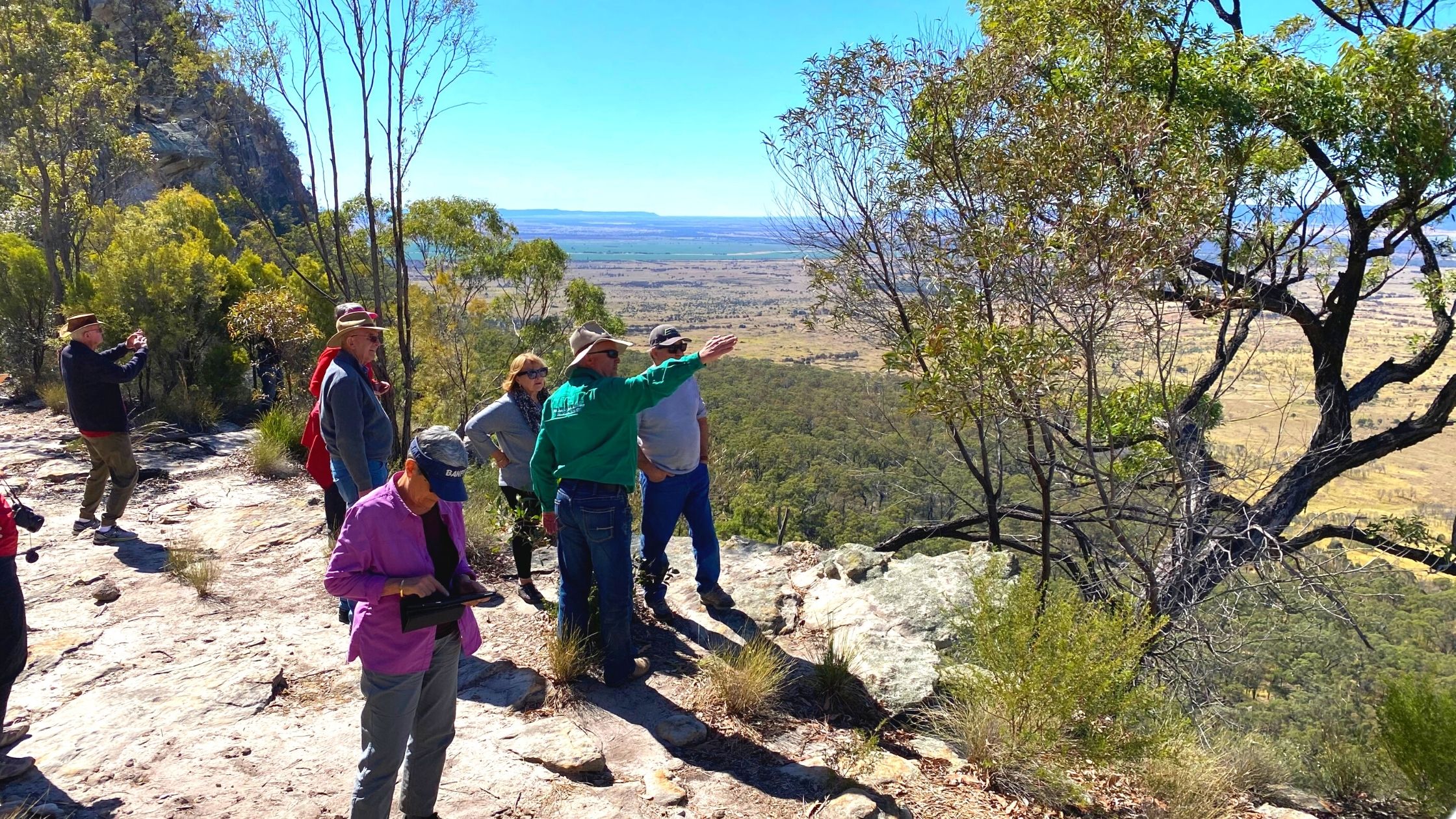 There's a lot of really great experiences out there for travelers in Australia. But there's not too many tour operators in Outback Queensland, and none in Roma! We love our region; we saw a gap in travel experience and want to share what we know with our visitors too. Tourism in the Maranoa has gotten a lot more attention over the last couple of years, which is great for us, because it means more of you are coming out to visit, soak in the atmosphere of country towns and learn more about the culture and history of the country we call home.
A wise person once said, "Travel is the only thing you buy that makes you richer".
Expertise
If you're looking for something different, why not come see a beautiful part of Queensland few have explored with people who share your passion for adventure and knowledge?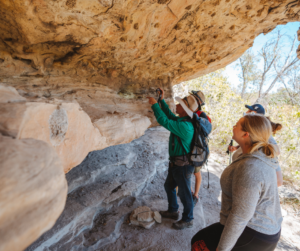 Meet the locals and experience true country hospitality, see gorges and plains that will take your breath away.  You can discover and experience things you wouldn't have known existed. Visit exclusive private-properties where you can immerse yourself in the natural and cultural history of the area. And if you have a keen eye for flora, you'll love spotting the diverse trees and wildflowers that you won't find on the coast. Of course, out here you might see a lot more wildlife too. Make sure you bring your camera to capture the birds, lizards and marsupials that cross our path.
Knowledge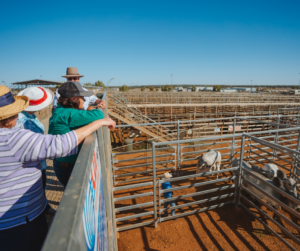 Our guides are recognised ecological experts, with a depth of knowledge unfathomable to most of us. Principal Ecologist, Craig Eddie, has been referred to as the "David Attenborough" of
Queensland's South West. He has written many papers and is the author of the popular "Field Guide to Trees and Shrubs of Eastern Queensland Oil and Gas Field".
As locals, we can answer questions like where to go for dinner, recommend where to stay and what to do while you're in town. You can even take a Roma Town Tour with us, where you can spend the morning getting an insight into the colourful history and present-day activities. Learning how the region evolved over time, see some original buildings, visit hidden treasures and have morning tea by the water.
Quality
We want to ensure that your day/s spent with us are ones you'll cherish forever. Be it a short day trip or an extended tour, a bushwalk or an all-comforts escape, you'll leave with a memory bank chock full of great moments to savour.
Be completely satisfied with wholesome outback tucker, cold drinks, tea and coffee, lovely fresh fruit and baked goodies.
Passion
From the person who first greets you, to our eco-guides, to the team who go looking for extraordinary experiences for guests, you'll see and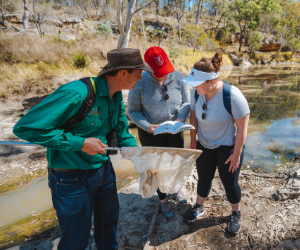 experience our passion for amazing outdoor adventure and learning experiences. Just don't get Craig started on land snails! Or Richard on geology. Or Rose on wildflowers. Or Michael on lizards. Unless of course, you have a strong interest in those areas.
But really, what it comes down to is, you've been drawn to our neck of the bush, and we want you to leave with some fantastic stories and knowledge that you can share with others when you get home.